We had our first snow of the season Saturday. What was suppose to be just a dusting to and inch turned out to be 3 inches.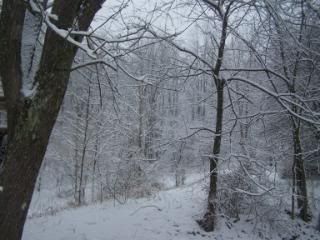 Some pictures I took around our house of the snow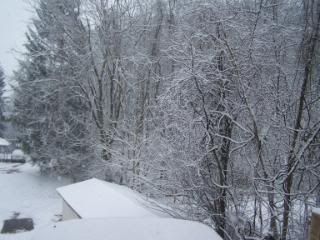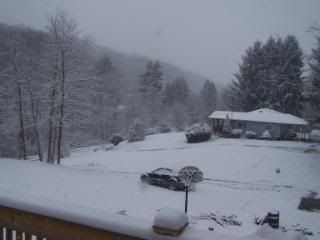 Finally we got the tree up. Seemed like one thing after another happened and we never got around to it. We did have it up and all lit up but not decorations on it. LOL Last year we threw out our old tree because well it was beyond its use and needed to go. We had plans on buying a new tree this year but funds have been extremely tight this season and we didn't have the extra funds to get one. Just so happen that some good friends of ours had an extra tree and gave it to us. THANK YOU!!!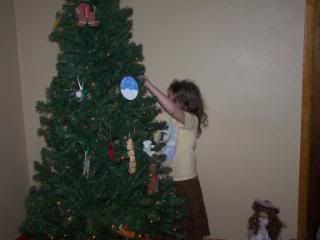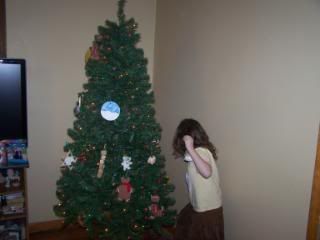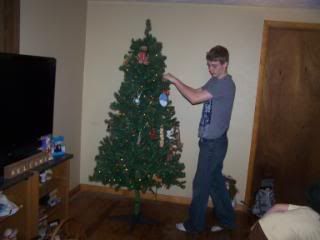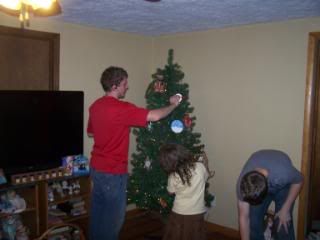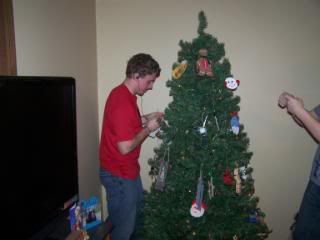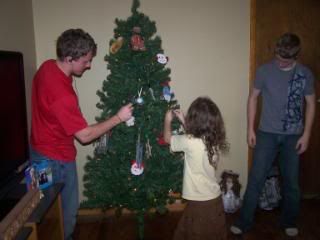 Merry Christmas!

Happy Homemaking